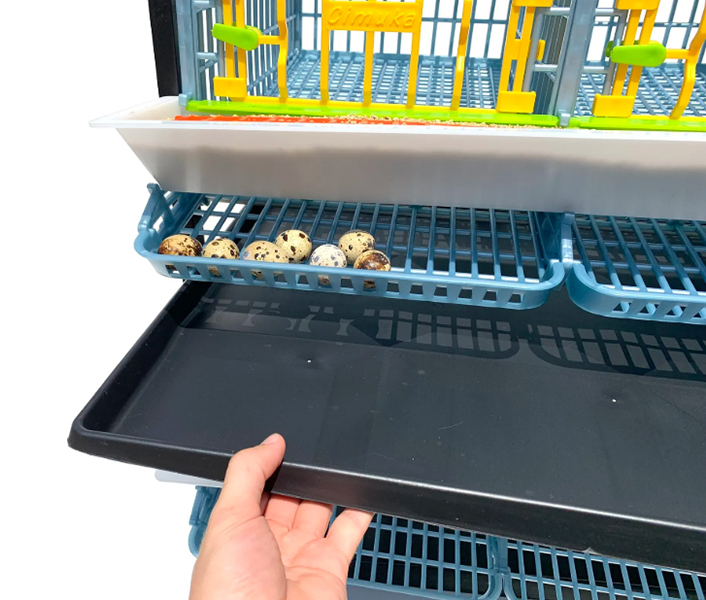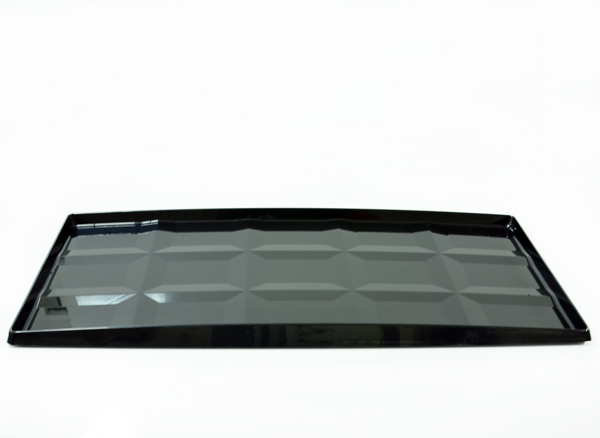 The plastic fertilizer pan is 3 x 51 x 92 cm.
Made of plastic with high fertilizer resistance.
Smooth surface and curved side finishing make fertilizer cleaning easier.
Stretched for strength.
Thanks to its light appearance and intertwining feature, it provides great ease in breeding.
Suitable for hobbylist cages and professionable breeding cages.