DIGIFEELTM
Incubator Control System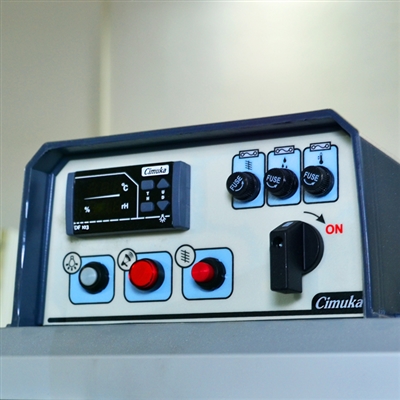 Cimuka uses its own digital control, sensor and software products in incubators.
We specialize in electronic production and software team and develop special software for hatching.

Compact and modularly produced models are easily removable by the user.

Our patented brand DigifeelTM is a concept aimed at controlling the environmental changes such as temperature, humidity, pressure and gas with high-tech hardware solutions and work-specific software with the most precise control.

We offer products for different sectors besides our own sector about heating, cooling, humidification, dehumidification, gas control, measurement, mechanical solutions and control cabinets.