ConturnTM
Egg Turning System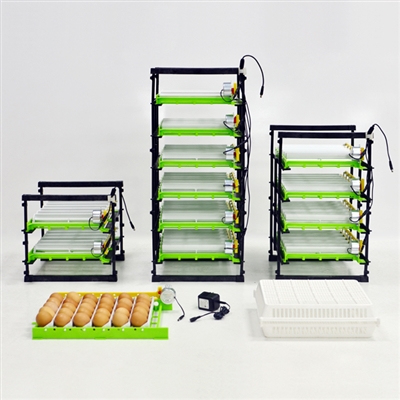 The ConturnTM PD and CT group is an egg turning system designed for our incubation models. Our patented system is available for different egg types with different accessory options.

ConturnTM motors provide high savings with energy consumption under 1W in. Models produced with ABS material have long life and solid structure. Silent and vibration-free working structure minimizes the mechanical stress on the egg.

Increases your efficiency with a full 45 degree turn performance. It provides a 90 degree rotation for 2 hours without the need for a timer. It is available in 60, 120 and 180 ovarian products besides 10 and 30 ovarian models.
Con

turn

TM System Accessory Options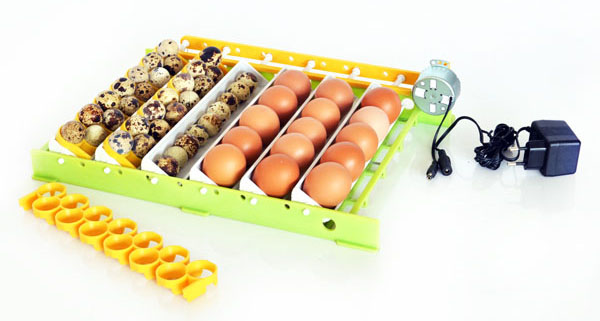 Conturn30 with example of mixed Chicken and Quail Eggs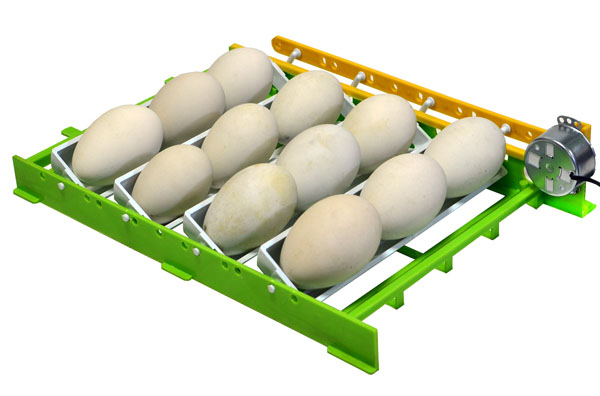 Conturn30 can also be used for Goose Eggs as example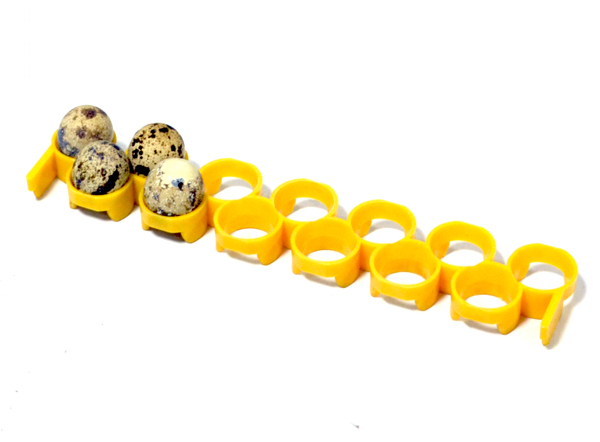 Quail Egg Conturn Channel Apparatus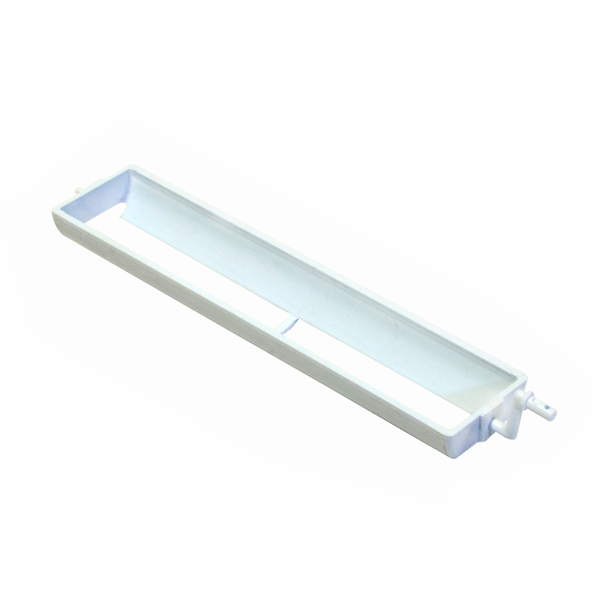 Goose Egg Conturn Channel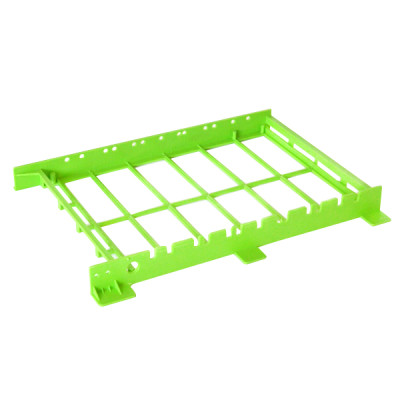 Conturn30 Base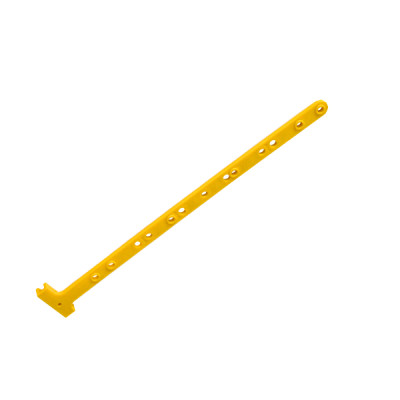 CONTURN30 Main Rotation Arm